Monthly Archives:
March 2016
Quizzy
Quizzy is an online app allowing anyone to create online quizzes.  Great for study purposes.
The Printliminator
Printing from websites is one of the biggest bug-a-boos when trying to get students to manage their printing.  Printliminator.helps make sure you're only printing what you need to print from a website.  Learn more – and see an demo – at this posting from FreeTech4Teachers.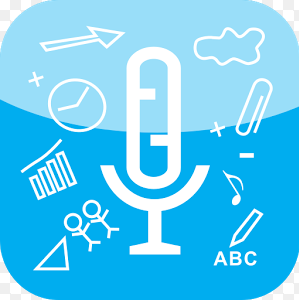 MicNote
MicNote is a free Chrome app which allows you to create time-stamped notes of a variety of types in one handy location.  Learn more in this posting at FreeTech4Teachers. Learn more in this posting at PracticalEdTech.